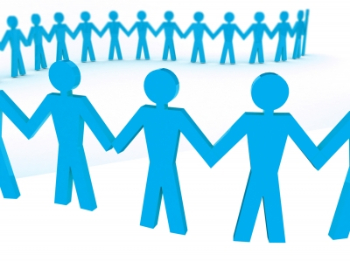 NNP Membership

A Full Member of the NNP is an APRN who has completed the required education for advanced practice nursing.  Full members who continue their education further are still considered a Full Member.  These members have all rights of membership, voting privileges, and the ability to hold office/committee positions.

A Student Member of the NNP is available to all registered nurses currently enrolled in a course of study preparing them to become an advanced practice registered nurse.  Student members have rights of membership, but cannot neither vote nor hold office.  Upon graduation, Student Members become Full Members with voting/officer privileges, and will renew at Full Membership fees.

A Retired Member of the NNP is any APRN who has retired from practice.  Retired members have all of the rights and privileges of a Full Member, including voting and office privileges.